SBF2019
Final cost includes cost for your option + Paypal processing fees on that amount (2.2% + $0.30)




Vendor table pricing subject to availability and may increase without any advance notice or disclosure. Vendor table is confirmed only upon full payment is received along with vendor registration form.




Current WE member Options listed above are available only for Current WE Members

Membership Renewal or New Membership is for 1 single person only and upon payment membership will be valid until 09/30/2021.

Once a payment is made, ABSOLUTELY REFUNDS, CANCELLATIONS, EXCHANGES or PRORATIONS ARE NOT ALLOWED.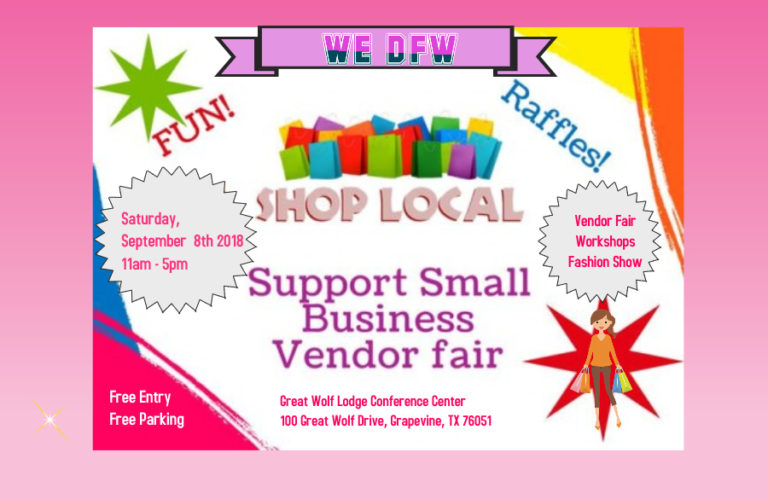 Sudha Reddy: 817 914 5463
Mita Guha: 469 387 8799
Uma Bagaria: 469 879 7104
Deepa Tummala: 972 741 2756
Vijaya Nettem: 224 355 8815
Gauri Junnarkar 972-999-0203
Rashi Poddar 540-244-1130
Susmitha Katkoori 214 709 1239
SriRamya Prathi 469-384-7874
Meenakshi Gupta 214-801-1238
Neetu Rishi 469-988-4134

Meena Raj 405 361 5486
Anu Vadlapudi 407 454 0708
Sailaja Vankayala 412-580-6787
Prathyusha Davvuluru 337 315 7809
Shuba Dinakaran 847-345-4196
Mallika Nagavarapu 469-999-1342
Sonia Khan 817 851 6490
Iva Mishra 817-458-8399